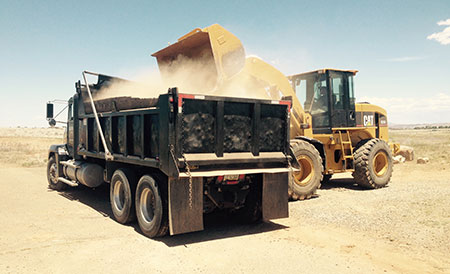 If you're looking for a big, flashy company to handle your septic work and excavation in Prescott, Dewey-Humboldt, Mayer, Prescott Valley, and Chino Valley, AZ, it might be prudent to keep on looking for another company—after all, we are essentially a one-man operation! But, if you want a business that is dependable, experienced and has a strong track record of serving its customers with septic repair and excavation services, you need look no further than KelMac Excavation and Septic.
For nearly two decades now, clients have counted on us to go above and beyond, and to provide a wide range of versatile services, including dirt hauling and septic tank installation. We do everything those bigger companies can, with the added benefit of accountability and a reputation for a job well done. With us, you never have to gamble: you're always going to get superior quality services that are well worth the investment. Here is a closer look at what KelMac Excavation and Septic can do for you.
Septic work: Whether you need a new septic tank, your current one is in serious need of septic repair, or you just need some routine maintenance, you can count on KelMac Excavation and Septic to get the job done, and do it well. Septic repair and installation services are our bread and butter, and we bring a strong depth of practical knowledge to every job we take on.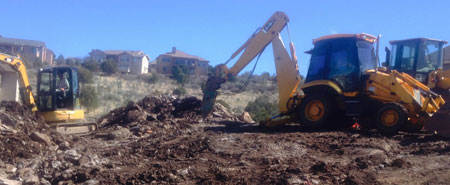 Preparation: As part of the work necessary before a septic installation, we are happy to offer excavation, lot prep and percolation tests to make sure the area is ready to have a system installed.
Demolition: We are fully equipped to manage small demolitions, such as breaking up concrete driveways, footings and boulders. We also have the equipment necessary for dirt hauling and other material, and we'll deliver sand and gravel.
When you need a septic installation, demolition or excavation service in Prescott, AZ that will get the job done without breaking the bank, we hope you'll get in touch with KelMac Excavation and Septic and ask about a free estimate. You can get in touch by giving us a call at 928-237-0410, or visit our Contact Us page for more information on septic tank repair and more.